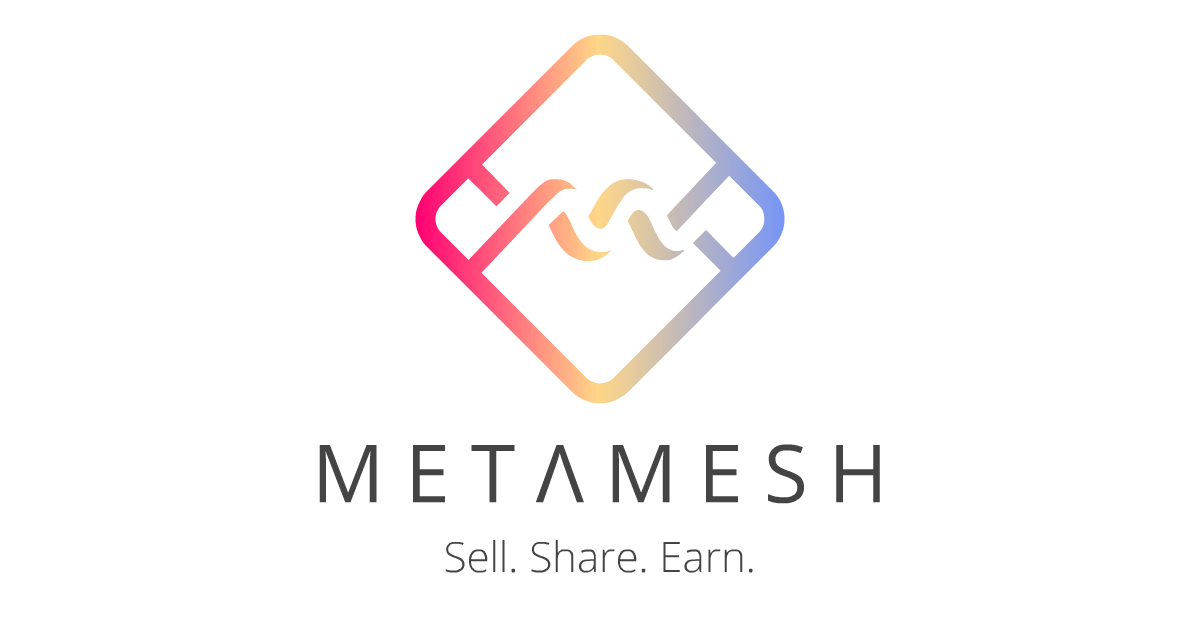 Metamesh.io
Designed and implemented landing page and crowdfunding campaign for a social e-commerce marketplace. Metamesh aims to let users harness the power of social media to sell products more efficiently. See more at www.metamesh.io.
Technologies Used:
Node
React
Mongo
Bootstrap
---
Wordy Gator
Designed and developed a word game for iOS and Android devices. Wordy Gator takes the familiar gameplay of Scrabble and throws in a dash of popular match-3 puzzle mechanics to produce a fun and challenging new word game. Assist Buddy Gator by spelling words, accomplishing different goals, and overcoming various obstacles. Of course, no story would be complete without a villain. Go head to head against Hugh G. Hippo in a battle of wits to prove that you are a true Word Master! See more at www.wordygator.com.
Technologies Used:
Corona SDK
Lua
Node
PHP
Bootstrap
SQL
Mongo
NGINX
---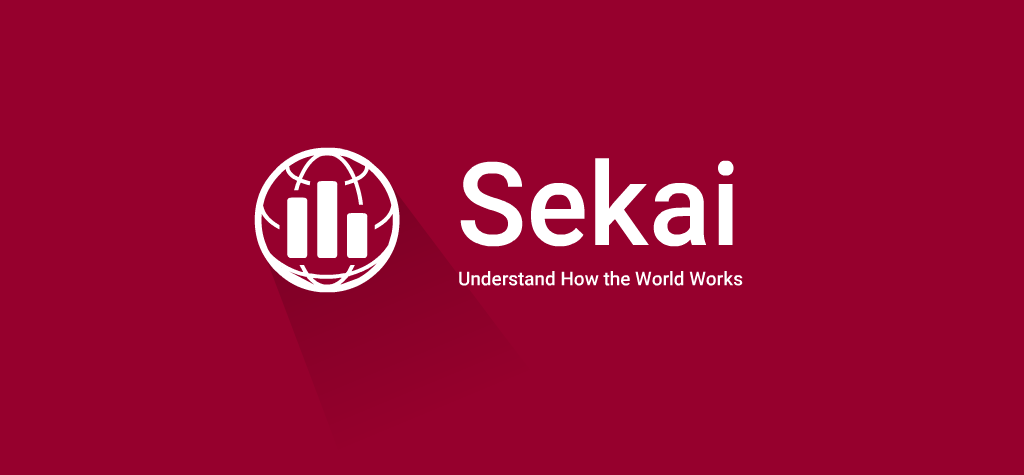 Sekai
Developed a mobile app for the Institute of Cross Cultural Management at the Florida Institute of Technology. Sekai is a tool that will help you understand and adapt to unfamiliar cultures as you work with your international partners. You can use it to compare your preferred workstyles, anticipate potential misunderstandings, better understand your partner, and make sense of confusing situations. See more on the Google Play store.
Technologies Used:
Corona SDK
Lua
Node
Express
JWT
SQL
NGINX